Join Our Team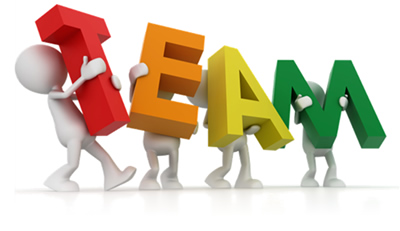 We offer training and consultancy services in safety, specializing primarily in first aid and manual handling. To support us in this we have a pool of experienced and professional Associates which enables us to meet our Clients' evolving needs.
Occasionally our Clients will ask us for services beyond our current programme and we aim to accommodate those needs. Our network of Consultants and Trainers is continually growing enabling us to deliver even better and more specialized services.
If you believe you have sound and relevant skills and training qualifications/ experience to add to our pool and wish to join our team please forward your CV to info@bisptraining.biz and we shall certainly be in touch.
At the moment we are actively seeking qualified Child Protection Trainers, CIEH Level 1 & 2 Food Hygiene Trainers and Moving and Handling Trainers for Care Home settings.