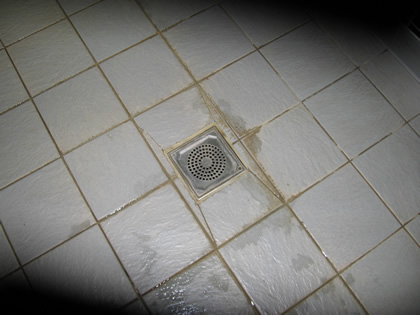 Unsatisfactory levels of Legionella was found seven times in one Belfast City Council-owned facility last year.
The spa area of Avoniel Leisure Centre had to close on three occasions, with follow-up water tests after these closures accounting for the additional failed tests.
Legionella is a type of bacteria that an cause Legionnaires' disease, a serious lung infection that can prove fatal.
The first failed test happened on January 24, 2017 when a count of 20,000 cfu/litre (a microbiology term) was recorded – which is 20 times the limit for closing the pool.
Day-to-day running of Belfast's leisure centres was outsourced to social enterprise Greenwich Leisure Ltd (GLL) in 2015.
GLL said: "Routine water samples of the spa pool are carried out on a monthly basis to ensure the highest compliance with health and safety legislation."
For further information about this story, click here.